Welcome to The Architected Intelligent Matter (A.I.M.) lab at the University of Houston. At our lab, we aim to explore both material and geometric behaviors in the design of intelligent matter. We design novel materials by leveraging geometric abstractions and advanced computation, and we demonstrate their unprecedented characteristics through digital fabrication and precision experiments
Want to join?

We are hiring PhD students! Check out the postings here.
Recent news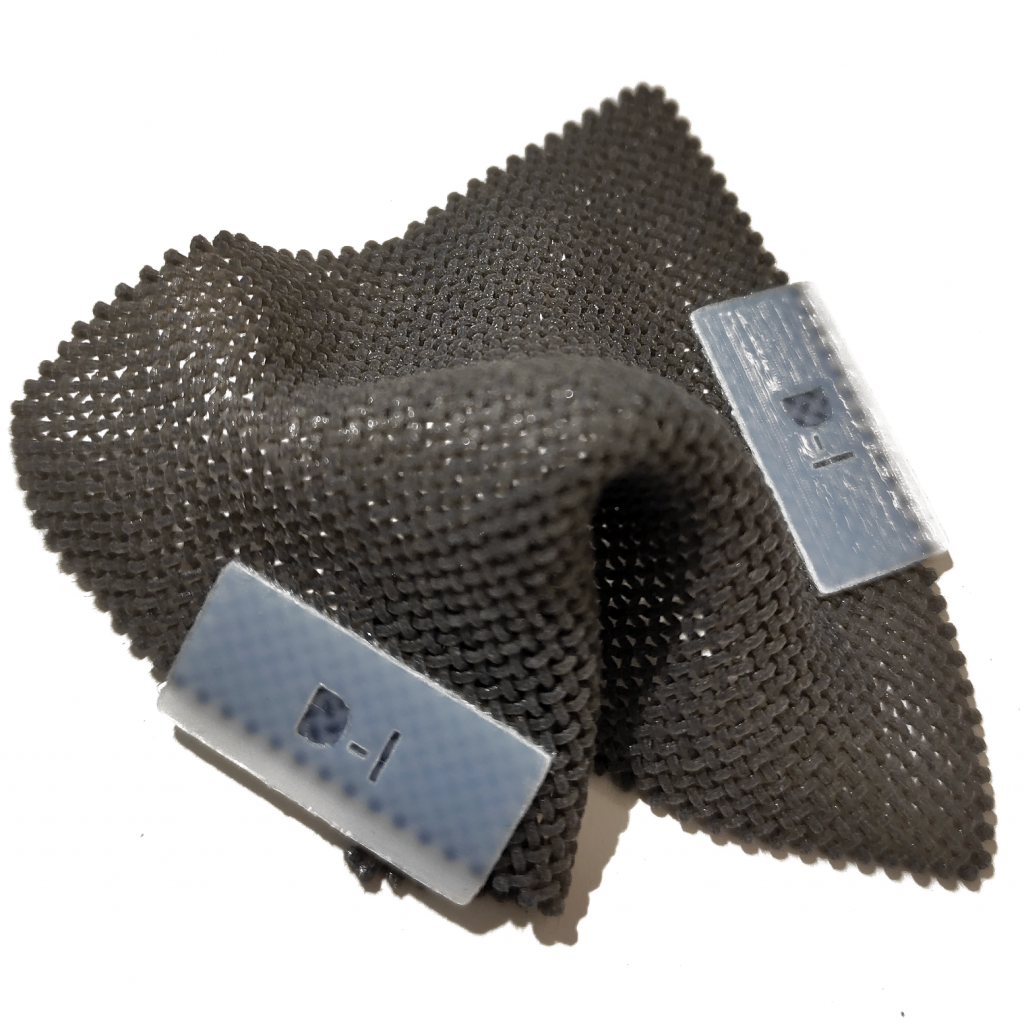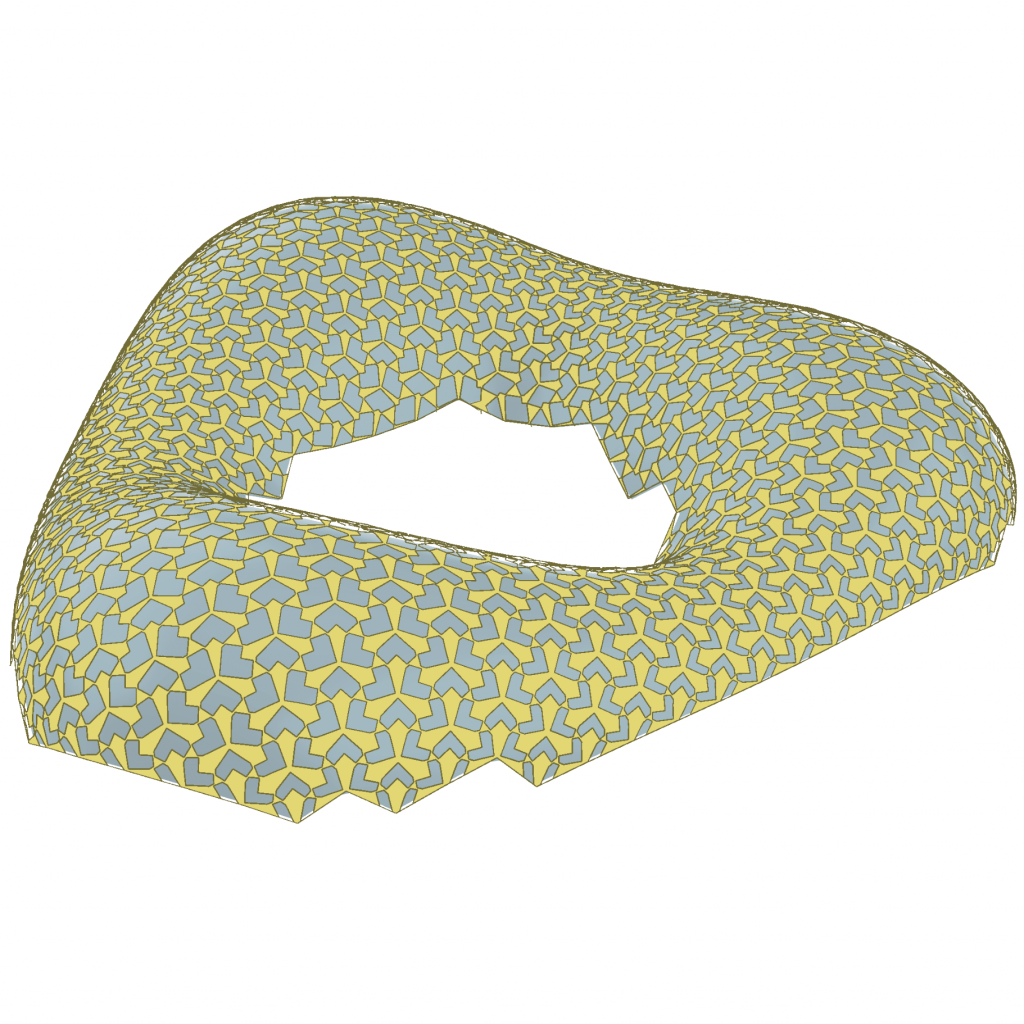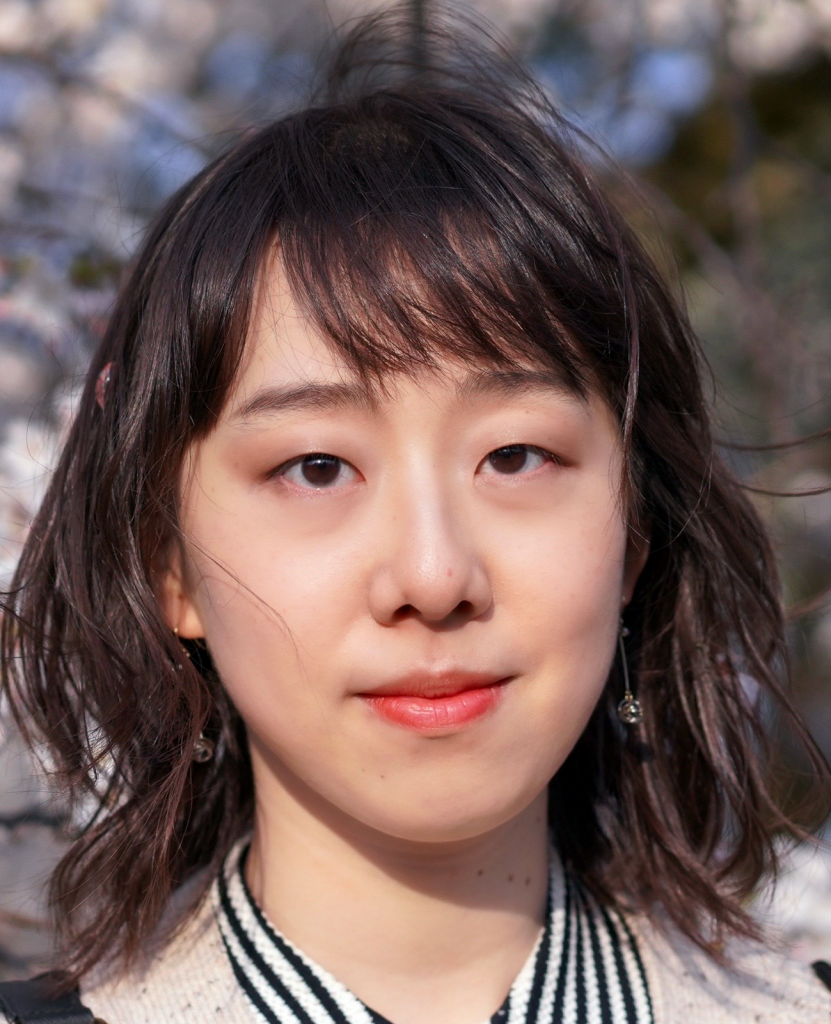 Sept 1, 2022
Wang, Yue is starting her PhD at our lab! She will work on nano fabrication of functional structures.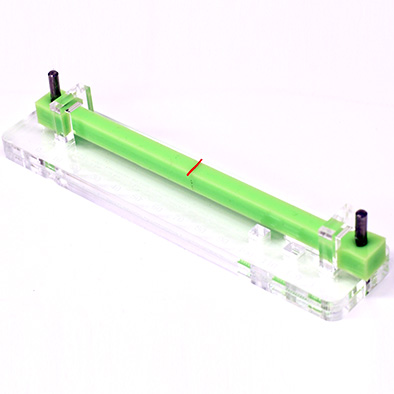 July 1, 2022
Our Teaching Innovation Proposal entitled "Developing Demonstration Kits for During-lecture Experimentation in Mechanics" is awarded!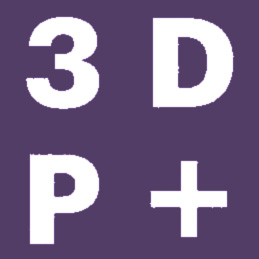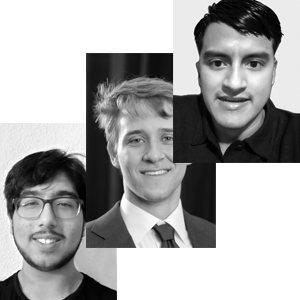 April 18, 2022
Three students have received summer research funding and joining our lab to do exciting things!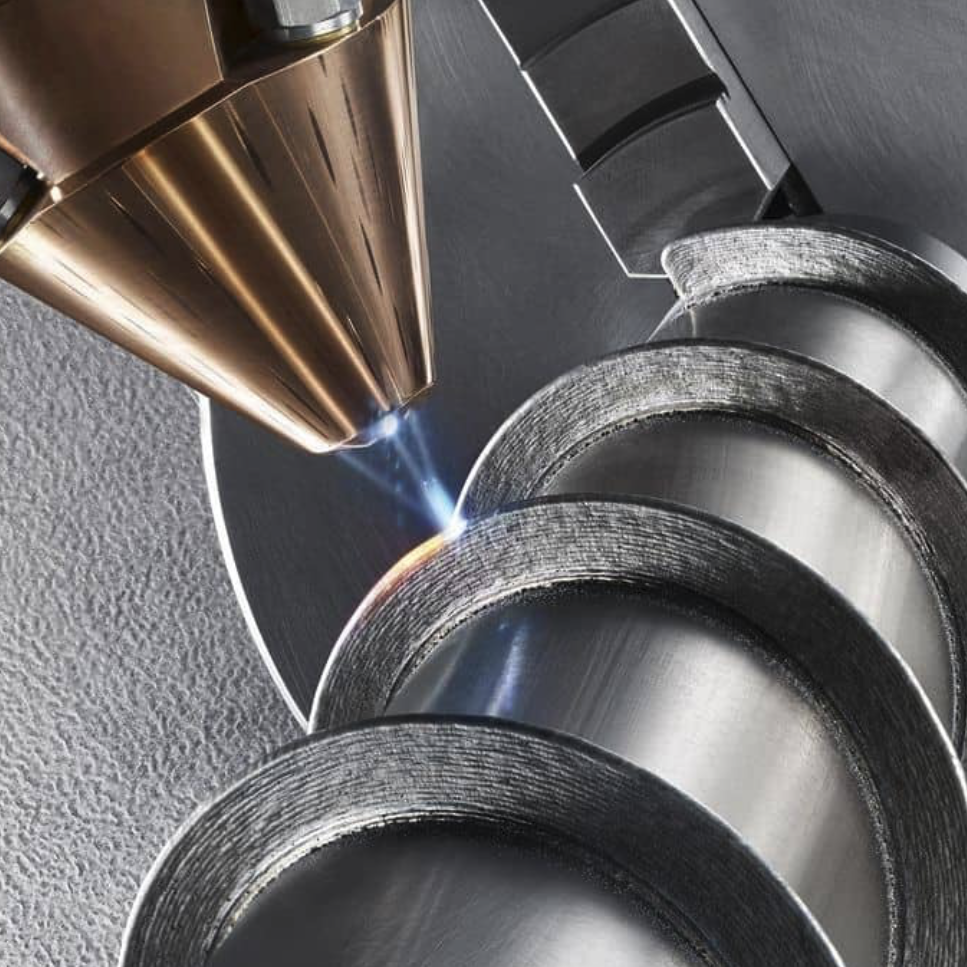 Jan 22, 2022
Starting the first funded project researching the Direct energy deposition + in-situ CNC process within the Advanced Manufacturing Institute.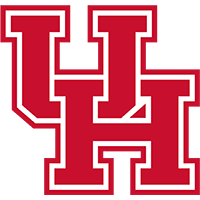 Jan 16, 2022
Starting new semester with 3 students awarded the Provost's Undergraduate Research Scholarship!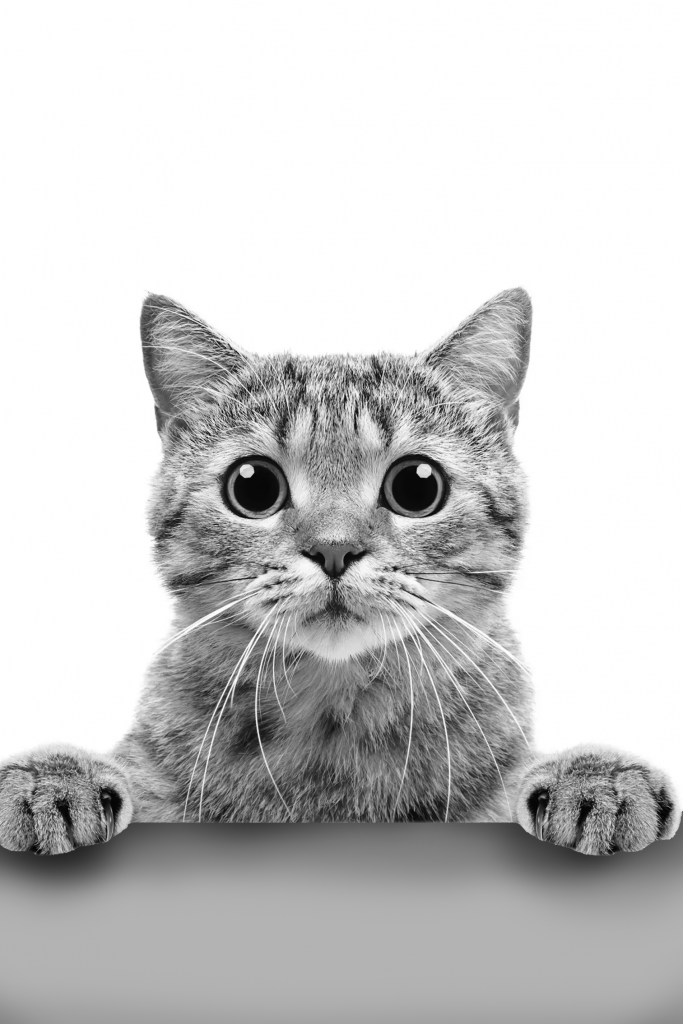 Oct 1, 2021
Four master and bachelor students have joined the lab to work on a number of interesting things! Will update as they progress.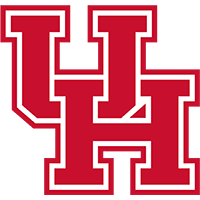 Sept 1, 2021
The Architected Intelligent Matter (A.I.M.) lab officially opens its doors at the University of Houston!